HCLU's video advocacy team is filming in Albuquerque, New Mexico this time - we attend the International Drug Policy Reform Conference (November 12-14, 2009). The first footage we would like to share with you is Ethan Nadelmann's opening speech. Ethan is a great speaker so we didn't feel the need to edit the text, we give you the full speech here. He said "right now the wind is at our back" - which means the drug policy reform movement has an unprecedented momentum to end the drug war in the United States. We believe that if the war on drugs will end in the US the global drug prohibition regime will loose its driving force and collapse as a domino. That is why we as Europeans always have to keep an eye on what is happening in the American drug policy arena.
KEEP IN MIND THAT THIS IS A BIG VIDEO FILE - IF YOU HAVE A SLOW INTERNET CONNECTION, PRESS PLAY, THAN PAUSE THE VIDEO AND LET IT LOAD FOR A WHILE - than press play and start to watch the movie!
Ethan Nadelmann: "Right now the wind is at our back" from Hungarian Civil Liberties Union on Vimeo.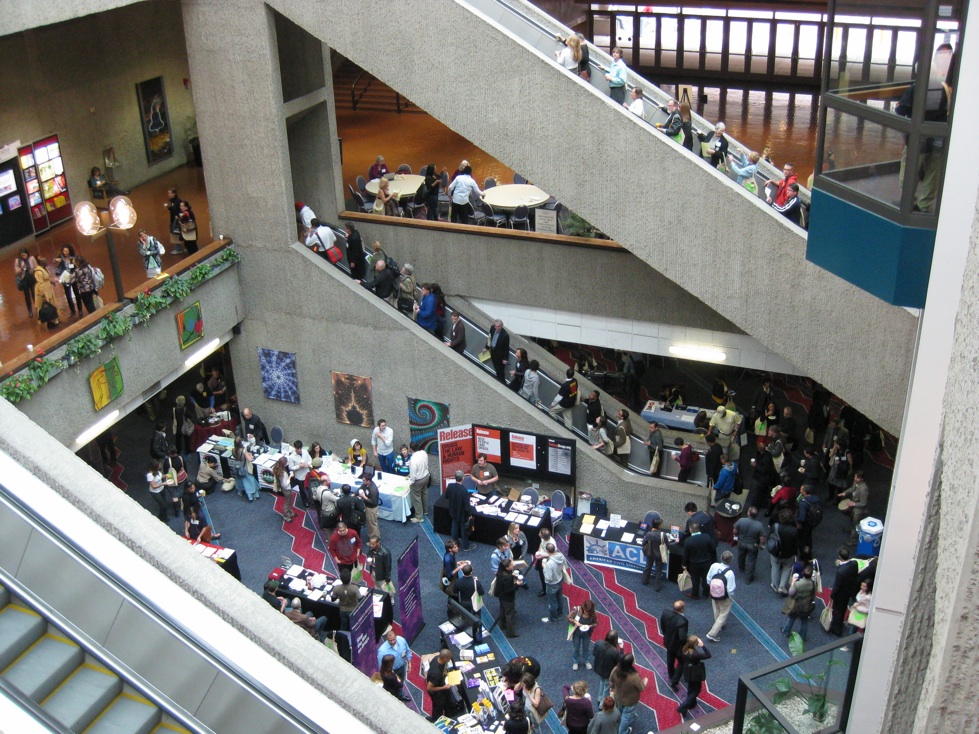 Inside the conference venue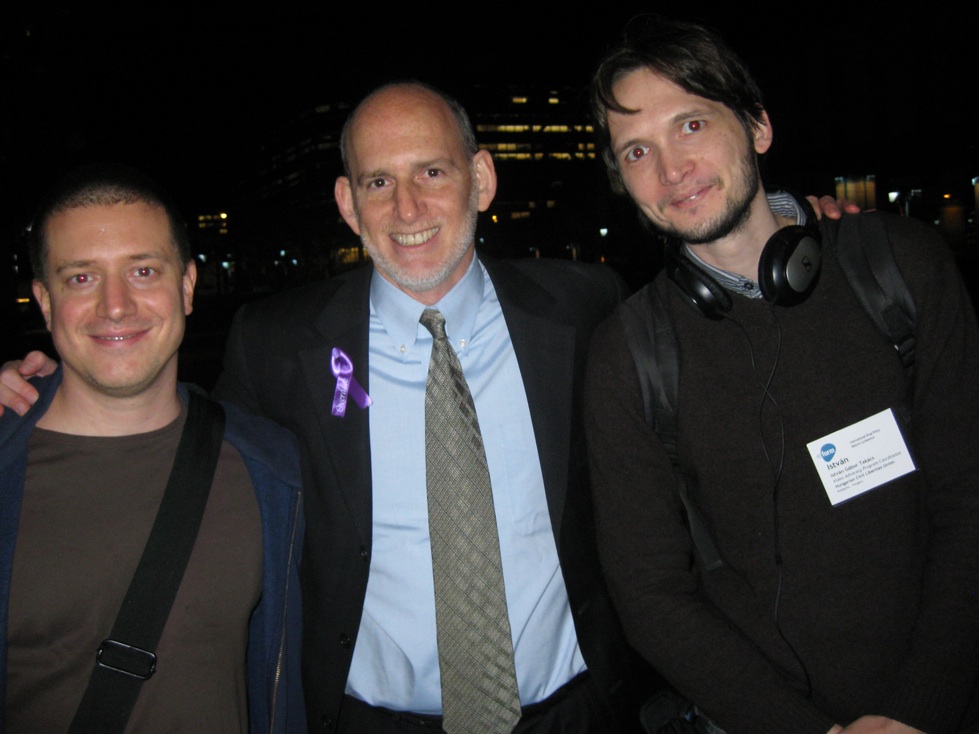 Peter Sarosi, Ethan Nadelmann and Istvan Gabor Takacs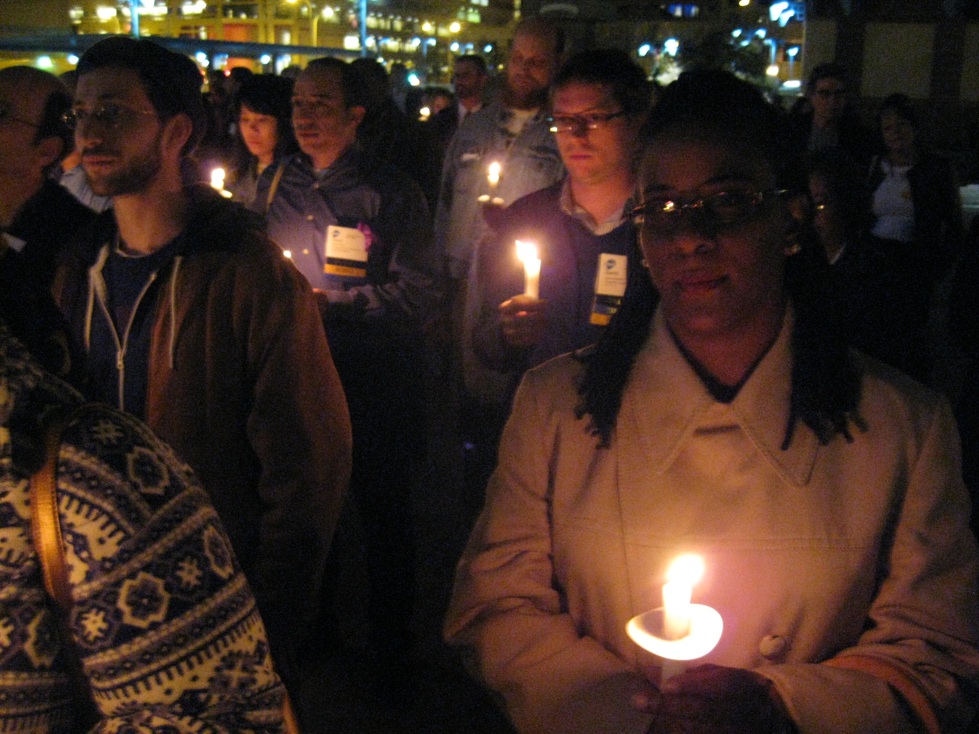 Twilight candlelight vigil - Civil Plaza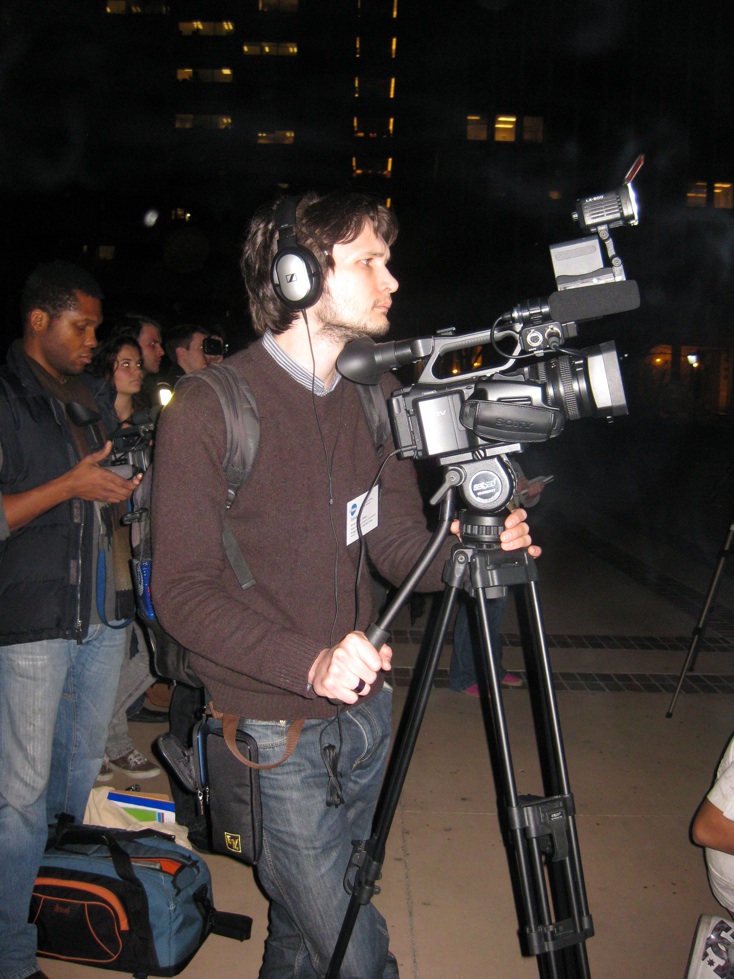 Filming at the vigil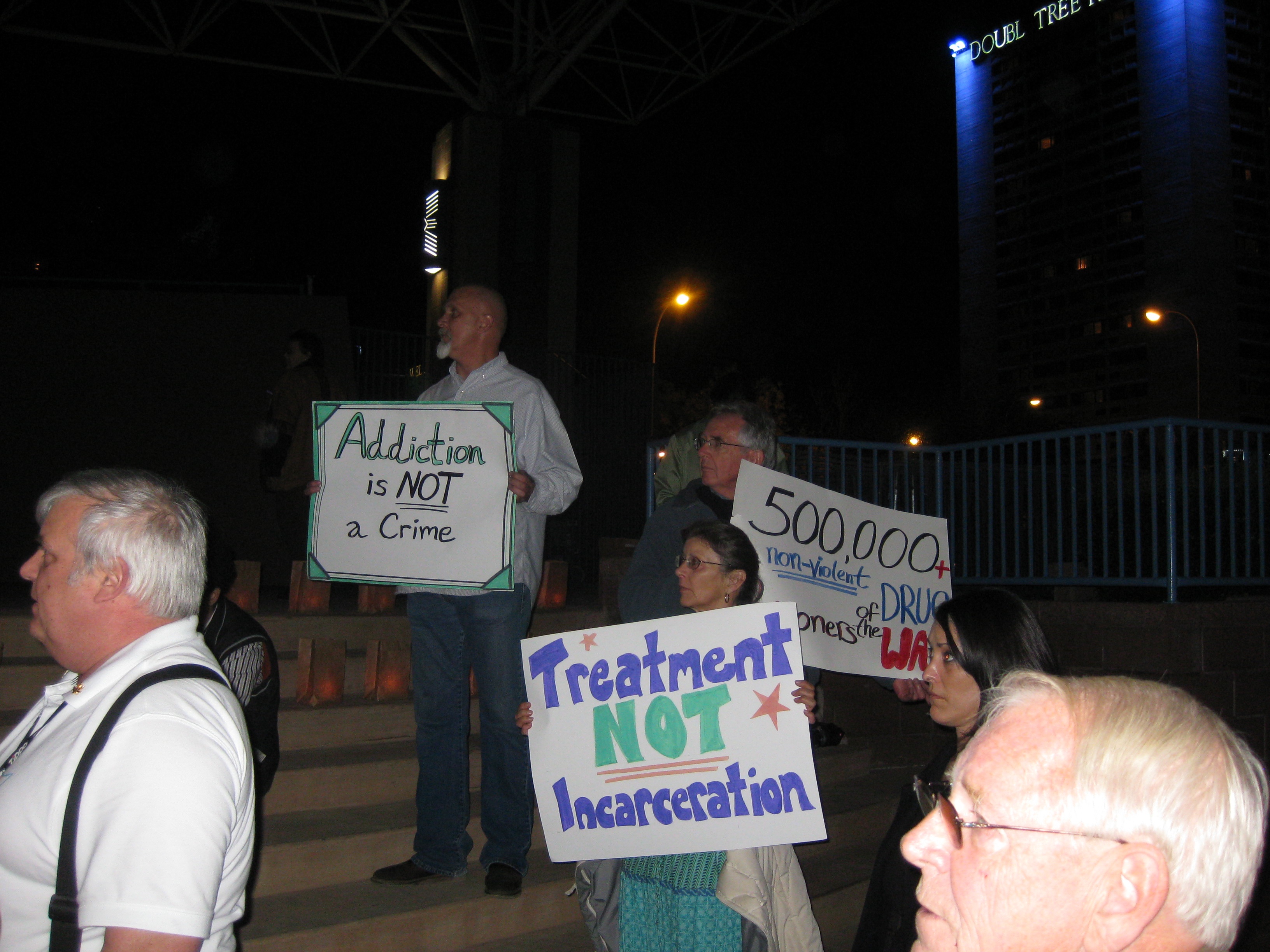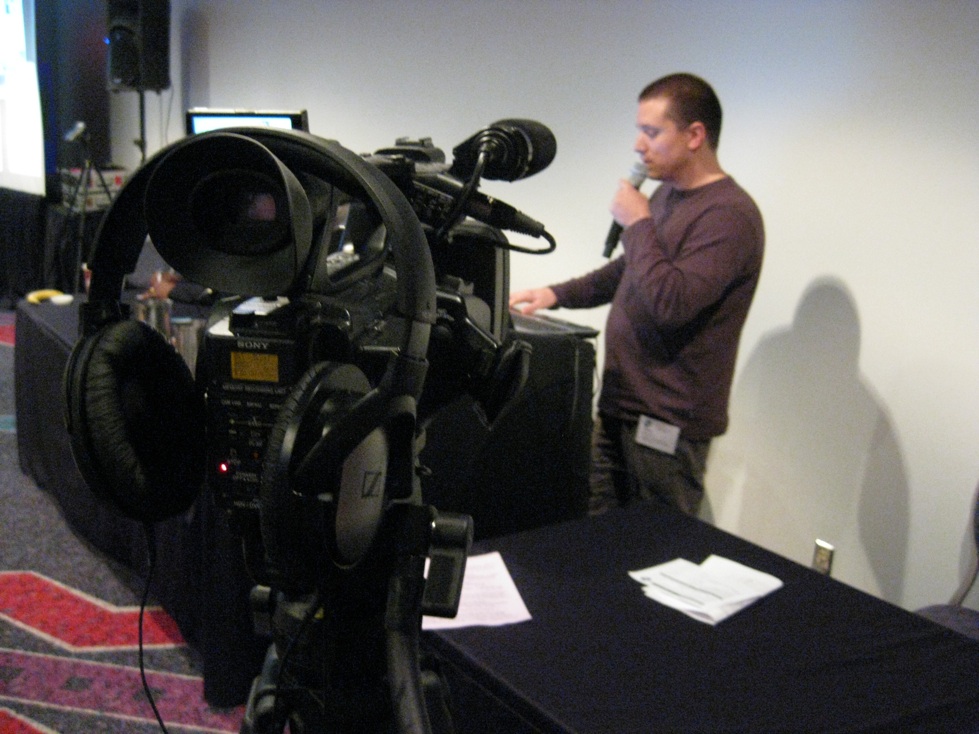 HCLU's presentation at the "The Message is the Medium: Communication and Outreach without Borders" panel
Posted by Peter Sarosi

THIS ARTICLE IS A DUPLICATION OF THE ORIGINAL AT DRUGREPORTER.NET. IF YOU WOULD LIKE TO POST A COMMENT, PLEASE DO SO ON DRUGREPORTER BY CLICKING ON THIS LINK