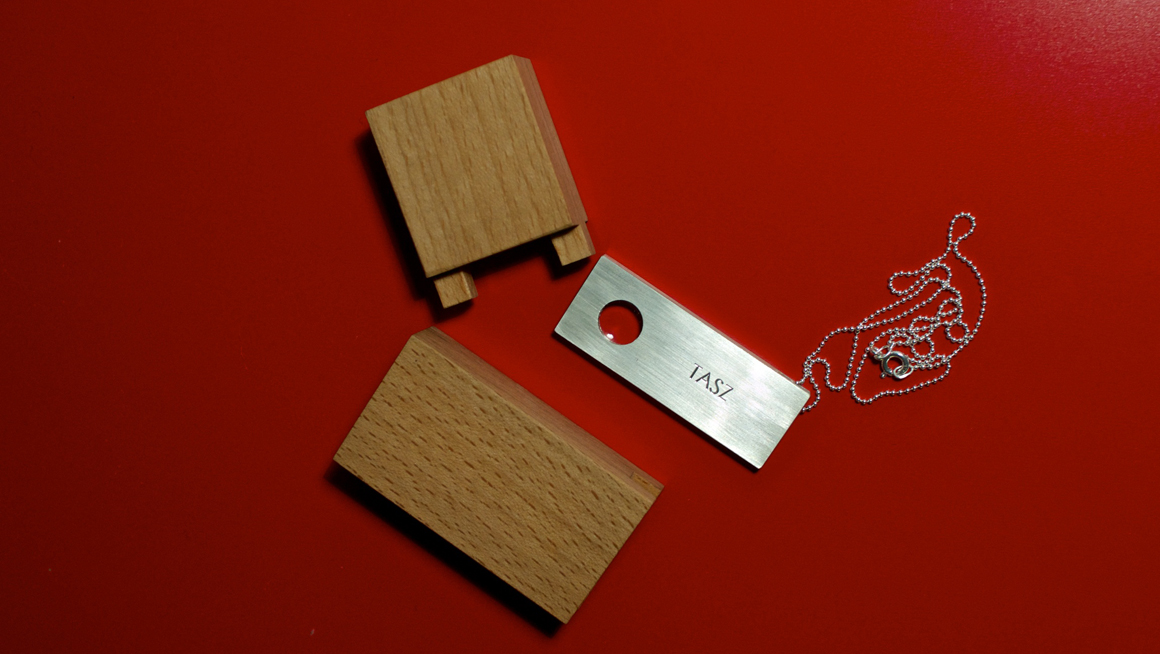 This year the HCLU nominated the video works of its Roma and Disability Rights Program. The Series of the
Disability Rights Program
, entitled "Our Peculiar Neighbours", serves to call attention to the situation of people living with mental disabilities and autism, by showing their everyday life and giving them a voice. The series was produced by Tamás Verdes, program director, Róbert Bordás, cameraman; and Melinda Zsolt, communications officer.
The jury did not single out one specific movie, but rewarded the HCLU film production unit's work as a whole. In presenting the prize, György Baló praised the HCLU's work, and said that we know more about human rights than TV film-makers, but they know more about the techniques involved in film production, so we can mutually learn from each other and support each other.
The grand prize of the Hégető Honorka award went to the photo reporters of [origo] András D. Hajdú and Balázs Szabó, shared with the RTL Klub's "Out of the House" series. The Special Prize was shared between the HCLU and Balázs Kaufmann from Pécs Tv.
István Gábor Takács
Video Program Director
HCLU