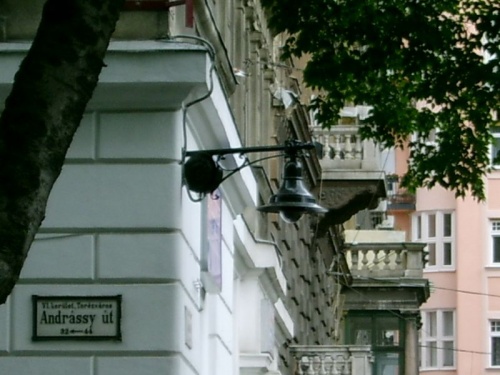 We submitted a questionnaire to the local police departments in the spring of 2004. The questionnaire contained 80 questions enquiring about the conditions and circumstances of operating the camera systems. The Budapest Police Department responded to our questions.

Unfortunately many of our questions had been unanswered. According to the police, if they gave answers to all of our questions they would jeopardize crime investigation purposes. In HCLU's view all the questions of the questionnaire were aimed at and related to data of public interest. Therefore, we filed an action against the Budapest Police Department at the court for disclosure of data of public interest.

It took one year for the court to schedule the first hearing and than the court of first instance denied our petition.

The curiosity of the case is that previously we have asked the same questions regarding the same issue from local governments in Budapest and also on the countryside. Against many of them we filed petitions as well for the disclosure of data of public interest. We settled with the local government of Terézváros before the first hearing. The local government disclosed the required data and HCLU withdrew the petition. We won the lawsuit against the city of Székesfehérvár and the city disclosed the data as well. HCLU won the lawsuit against Újpest as well, however the local government of Újpest has not provided us with the required data yet.