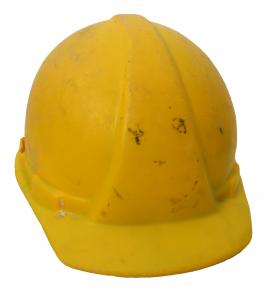 HCLU's legal aid service is representing Energie Club in the lawsuit against NAEA-NSD.

Energie Club sued because NAEA-NSD withheld the documentation regarding the details of the damage reduction process. As a consequence, the public did not have an opportunity to gain information about the expert opinions and risk assessment with respect to the removal of damaged parts of the heating system.

The hearing will take place: on September 14, 2005, Wednesday 10 am, in Metropolitan Court (1055 Budapest, Markó u. 27.) room 317.